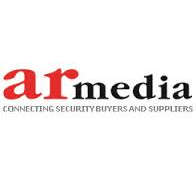 Vastberga Alle 32 Hägersten 12630 SWEDEN
AR Media International is a publishing company dedicated entirely to providing specialist Information to the Security Industry.The main corporate activities are focused on developing and editing printed and electronic publications. These publications are targeted towards all specialist Security market readers, from manufacturers and suppliers to end-users.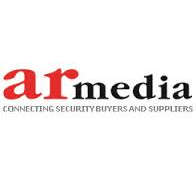 You must login to post comments

Kronborgsgränd 11 S-164 46 Kista SWEDEN
12.62 km
TagMaster CitySync is an application-driven technology company that designs and markets advanced ...