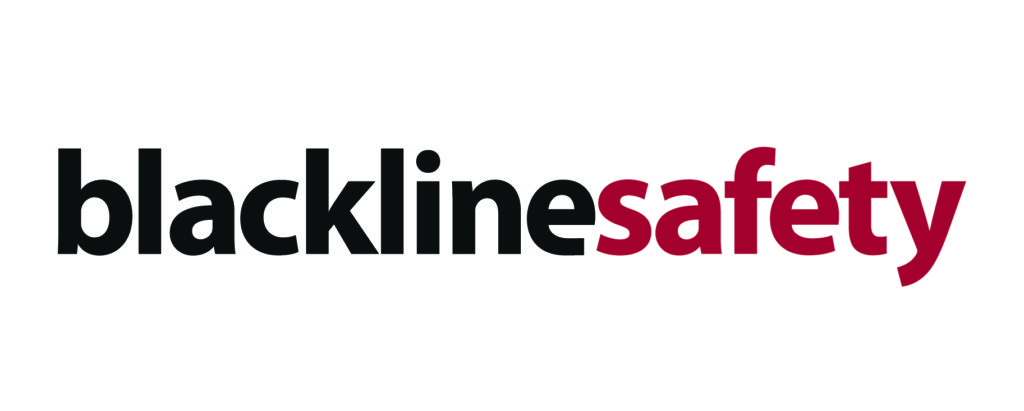 Unit 11 Wakes Hall Business Centre Wakes Colne Colchester Essex CO6 2DY United Kingdom
Blackline Safety is a global leader in safety monitoring that designs, manufactures and delivers products and services for employee safety applications servicing over 200 countries
We are socially responsible and transparent with millions invested into safety monitoring research and development over the last twelve years.
Our industry-leading expertise has afforded us the opportunity to empower a diverse spectrum of organizations, from SME's to Fortune 500 companies. All of our products are developed, manufactured and tested in Canada. We offer a diverse range of solutions and provide employee location awareness through multiple interfaces that meet the most challenging needs of organizations in every industry.
Our technology has the capability to make a difference during an incident involving an injury, a health event, or physical assault. Our communications and location technology empowers an immediate emergency response to the employee's precise location in minutes which can be the difference between life and death, recovery and permanent disability, quick assistance and needless suffering.
The breadth of our portfolio enables us to monitor employees working throughout urban areas to the most remote of locations where no land-based communications exist. We address the safety monitoring needs of nearly every industry, employee role, and scenario. Industries we serve includes utilities, government, healthcare, oil & gas, industrial, transportation, manufacturing, biotech, pharma, engineering, telecom, and construction.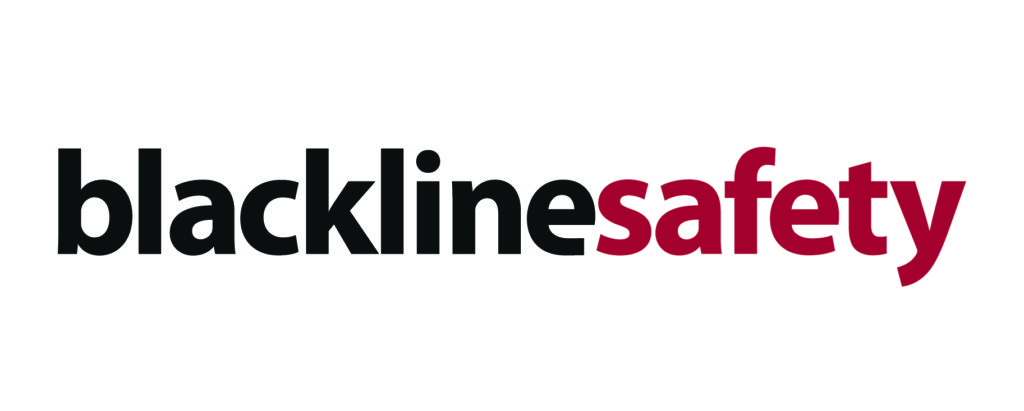 You must login to post comments