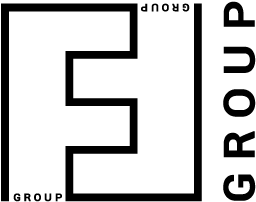 Malešická 2855/2b, Žižkov, 130 00 Prague, Czech Republic
2B Malešická
Prague
130 00
CZ
FF GROUP is international company on manufacturing technologies and products based on intellectual analysis of information on Full R&D cycle principle. FF Group develops and implements a range of unique technological and product solutions – Analytic Libaries, NumberOK, NumberOK Edge, SOVA, SOVA BI.
The company also develops its own Mathematics for algorithms of image recognition, software for small hardware platforms ARM. It also actively elaborate Front Edge Calculations technology and cloud-based analysis.
Sales and technology partners of FF Group operate in more than 30 countries. Headquarters and R&D department is located in the Czech Republic, Production department is in Ukraine.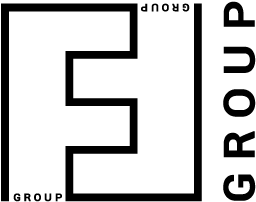 You must login to post comments

Bustehradska 282 Kladno – Dubi 272 03 CZECH REPUBLIC
23.58 km
Colsys is a traditional vendor of security systems Colsys team of experts has great experience in...

Pod Skalkou 4567/33 Jablonee nad Nisou 46601 CZECH REPUBLIC
87.38 km
Jablotron Alarms is a dynamic company with a tradition since 1990 We are one of the leading suppl...