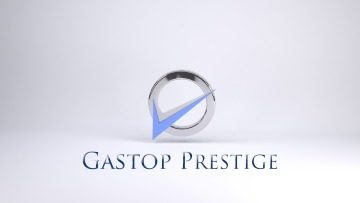 229, Krakowska str. Zabierzów, 32-080 POLAND
229 Krakowska
Zabierzów
małopolskie
32-080
PL
GASTOP PRODUCTION sp. z o.o. is one of the leading manufacturer of traffic control devices in Europe. Devices supplied by us are used on thousands of sites and serve about 150 million passages per year across the EU. Our customers are leading the multinational public institutions, military units and sports centers including EURO 2012 and EURO 2016 arenas and other European sports stadiums.
Our goal is to provide our customers with products and services of the highest quality, both in terms of service before and after-sales advice. GASTOP PRODUCTION sp. z o.o. development aligns the highest international standards in terms of production and quality control devices and traffic access.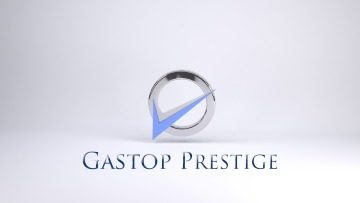 You must login to post comments

Siedlec 150 Lapczyca 32-744 POLAND
39.5 km
PULSAR Company was established in 1994, and the main activity of the company is a production of a...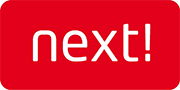 Next! s.c. Slawomir Piela Bartlomiej Dryja ul. Cieszynska 365 Bielsko-Biala 43-300 POLAND
68.32 km
Since 2002 we have been designing and manufacturing IT solutions including both software and spec...