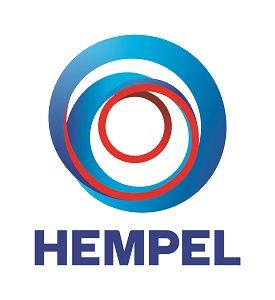 Berwyn House The Pavilions Llantarnam Industrial Park Cwmbran Gwent NP44 3FD United Kingdom
Ty Coch Lane
Wales
NP44
GB
Hempacore intumescent passive fire protection
Our Hempacore intumescent coatings provide proven passive fire protection for cellulosic fires, as well as long-term performance and reliability.
Building safety should never be a question of compromise. That's why we developed the Hempacore range of passive fire protection coatings.
All commonly used building materials lose strength when exposed to high enough temperatures. In extreme cases, even steel can buckle and collapse in a matter of minutes. Our Hempacore intumescent fire protection coatings insulate structural steel during cellulosic fire so it can retain its load-bearing capacity for up to two hours, giving people valuable time to evacuate.
The optimum passive fire protection available
Compared to other passive fire protection systems, such as concrete casings or fire-resistant boards, our Hempacore intumescent coatings give you a number of benefits. They are easy to apply …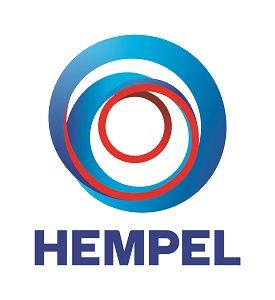 You must login to post comments