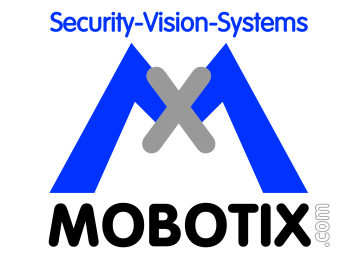 Kaiserstrasse Langmeil D-67722 GERMANY
Kaiserstraße
Winnweiler
Rheinland-Pfalz
67722
DE
MOBOTIX AG is a German software company with in-house hardware development for digital, high-resolution and network-based video security solutions
The company focuses on the development of user-friendly, complete system solutions from a single provider. MOBOTIX AG is known as the leading pioneer in network camera technology since the founding in 1999, and their decentralized concept has made high-resolution video systems cost-efficient. Since 2010, MOBOTIX has extended its product range to include in-house developed, intelligent home automation products. On every continent hundreds of thousands of MOBOTIX video systems have been in operation for years.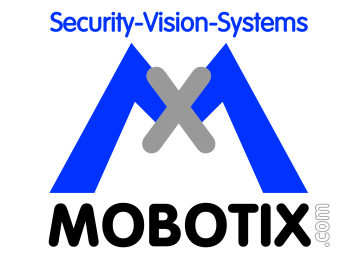 You must login to post comments
Am Sportplatz 2, 56291, Leiningen, Germany
66.49 km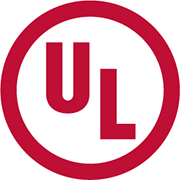 Admiral-Rosendahl-Strasse 9 Neu-Isenburg Zeppelinheim 63263 GERMANY
73.7 km
UL is a global independent safety science company with over 120 years of expertise in verificatio...