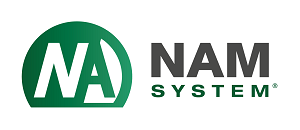 U Posty 1163/13 Havirov-Prostredni Sucha 73564 CZECH REPUBLIC
13 U Pošty
Havířov
735 64
CZ
We offer technologies and services designated for surveillance and monitoring of stationary and mobile assets. Our focus is on security applications. The hardware and software used in our product branches – Alarm Receiving Centres, communication devices and software for data transfer and GPS monitoring system – are based on own technologies
We are also the official distributor of Videofied ESS products for Czech and Slovak market. Thousands of satisfied customers are the proof of our long-term commitment and devotion. We have been creating advanced technologies since 1990.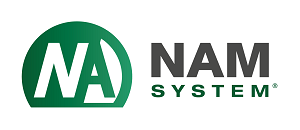 You must login to post comments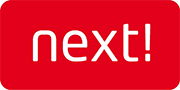 Next! s.c. Slawomir Piela Bartlomiej Dryja ul. Cieszynska 365 Bielsko-Biala 43-300 POLAND
38.69 km
Since 2002 we have been designing and manufacturing IT solutions including both software and spec...