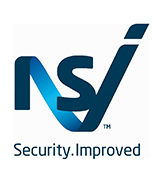 Sentinel House 5 Reform Road Maidenhead Berks SL6 8BY United Kingdom
5 Reform Road
Maidenhead
England
SL6 8BY
GB
NSI is a specialist certification body for the security and fire sectors, auditing companies to BAFE scheme requirements
NSI offers certification for the following BAFE schemes: Fire Detection and Alarms, Fixed Gaseous Fire Suppression Systems, Maintenance of Portable Fire Extinguishers, Emergency Lighting and Life Safety Fire Risk Assessment.
Third Party Certification, via NSI is the most effective way to prove to your customers that your company is competent and complies with all the relevant standards.
Find out how NSI can benefit your company. Choose NSI for certification, the UK's first choice for fire and risk assessment professionals.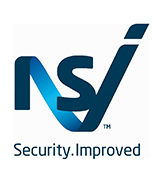 You must login to post comments