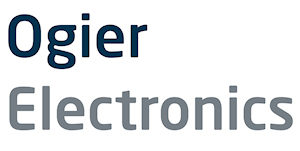 Sandridge Park Porters Wood St Albans Hertfordshire AL3 6PH United Kingdom
Ogier Electronics produce the widest range of professional analogue and digital wireless CCTV links for both fixed and mobile applications. Exported worldwide for high-specification broadcast quality transmission networks, guaranteed to be highly robust, reliable and free of interference.
In the Middle East , Asia and Central Africa Ogier Electronics are Integrators for sophisticated Homeland Surveillance Security Systems which include the Wireless Network, CCTV cameras, ANPR, Face Recognition and the complete Command and Control solution including recording, monitoring and video display together with high quality furniture. We also produce Mobile CCTV Surveillance Vans equipped with OFDM transmission. Other products include Track to Train Transmission Systems for Railway Applications and Broadband Wireless for Internet Access. At IFSEC 2015 we will demonstrate our 24 GHz Point-Multipoint IP equipments, OFDM handheld transmitter and our new Scan-360 short range radar.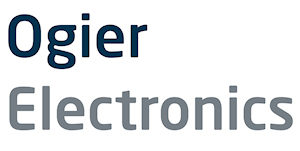 You must login to post comments