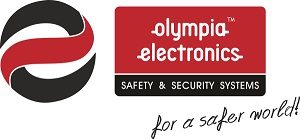 National Road Thessalonikis-Katerinis Kolindros Pierias 60061 GREECE
22 Fevrouariou 1978
Kolindros
600 61
GR
Olympia Electronics is the dominant Greek enterprise in the electronics safety and security industry with Exports in 72 countries worldwide
The products mains categories are Emergency Lighting, Fire Detection Systems, Burglar Alarm Systems, Hotel Access, Electric Insect traps and Electronic Room Thermostats.
Olympia Electronics aiming in the quality, has adopted in the last years, production and inspection procedures that have supplied the market with products that are totally in accordance with European construction prototypes (EN).
The company's philosophy is based on the approach 'offer more for less'.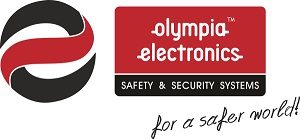 You must login to post comments