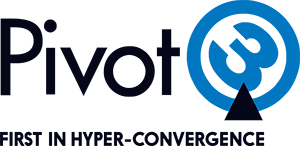 221 W. Sixth Street Ste. 750 Austin, TX 78701 UNITED STATES
221 West 6th Street
Austin
Texas
78701
US
Pivot3 was founded in 2002 on the idea that today's stack of virtual servers, shared storage and networks could be converged using software to drive down complexity and cost while dramatically increasing scale-out performance. Pivot3 delivered its first fully hyper-converged infrastructure appliance in 2008. Today, Pivot3 has more than 1,600 customers around the world deploying more than 13,000 globally hyper-converged infrastructure appliances.
Pivot3 products are deployed in the video surveillance, virtual desktop, disaster recovery and video-based security markets, and have seen particular success in the healthcare, government, transportation, entertainment, education, gaming and retail vertical segments. The company has won numerous awards and was selected by Forbes Magazine in 2013 as "One of America's Most Promising Companies," and by CRN in their top 50 Virtualization list for 2014. To learn more about Pivot3, visit http://www.pivot3.com.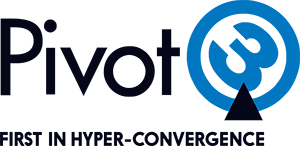 You must login to post comments
4611 Ranch to Market 2244, Austin, TX 78746, United States
7.1 km
About EagleEye Networks and Brivo EagleEye Networks The Eagle Eye Security Camera System has been...