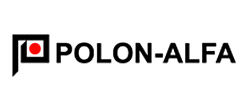 z ograniczona odpowiedzialnoscia Sp.k Glinki Street 155 85-861 Bydgoszcz Bydgoszcz PL-85-861 POLAND
15 Glinki
Bydgoszcz
kujawsko-pomorskie
PL
Having over 55 years of experience in specialized electronics, Polon-Alfa Ltd is the leading manufacturer of fire alarm systems and dosimetric equipment in central and eastern Europe
Company's product portfolio is constantly extended and enhanced. It comprises of both conventional and addressable fire detection systems as well as control panels suitable for smoke exhaust controlling installations.
At Firex International 2015 Polon-Alfa will present a wide range of devices, including the new fire alarm control panel POLON 6000 with an innovative solution of dispersed architecture, multi-spectrum flame detector and well known in the World beam smoke detector DOP-6001R.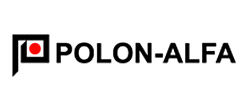 You must login to post comments
Ogrodowa 2a Solec Kujawski 86-050 POLAND
69.25 km
CAMSAT specializes in production of radio electronic devices intended for CCTV and TV. Our produc...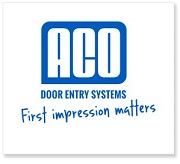 Diamentowa 7 62-002 Suchy Las, Poland
90.04 km
DOOR ENTRY SYSTEMS WITH IMPACT What are the main expectations for the modern home? Comfort, safet...