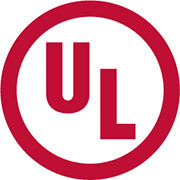 Admiral-Rosendahl-Strasse 9 Neu-Isenburg Zeppelinheim 63263 GERMANY
10 Admiral-Rosendahl-Straße
Neu-Isenburg
Hessen
63263
DE
UL is a global independent safety science company with over 120 years of expertise in verification, testing and certification. Delivering market access solutions for Europe, the Middle East and Americas, UL offer the highest level of regulatory acceptance and market recognition for the challenging building and life safety technology industries.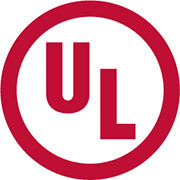 You must login to post comments
Kaiserstrasse Langmeil D-67722 GERMANY
73.7 km
MOBOTIX AG is a German software company with in-house hardware development for digital, high-reso...
Am Sportplatz 2, 56291, Leiningen, Germany
74.52 km