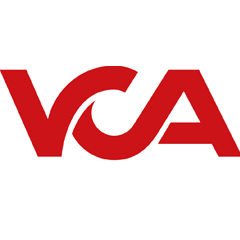 Trident Court 1 Oakfield Road Chessington Surrey KT9 1BD United Kingdom
1 Oakcroft Road
Surbiton
England
KT9 1BD
GB
VCA's highly acclaimed video analytics engine has been deployed worldwide in over 350,000 video channels to perform a wide range of security and surveillance applications such as people counting, intrusion detection and vehicle monitoring, as well as tailgating and camera tamper detection.
Based on state-of-the-art computer vision algorithms and the benefit of over 50 man-years of research and development, the system continuously adapts to environmental changes and rejects sources of false alarms.
The analytics engine has been independently verified by the UK Home Office i-LIDS programme for use in sterile zone applications, so users can rest assured the system meets stringent performance standards for event detection and false alarm rejection.
VCA analytics also provides a highly accurate method for capturing and providing metadata, which can be graphically displayed in customisable reports to provide organisations with the information to achieve bu…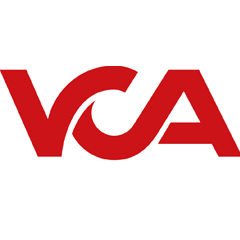 You must login to post comments