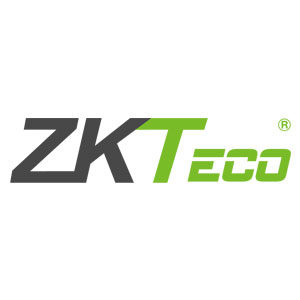 Av. Camino de lo Cortao 10, Nave 1. 28703 S.S. de los Reyes Madrid 28703 SPAIN
10 Avenida Camino de lo Cortao
San Sebastián de los Reyes
Comunidad de Madrid
28703
ES
ZKTeco Europe is the European Headquarters of the global company ZKTeco Inc.
From its base in Madrid, it provides European partners with advanced solutions in all the core sectors ZKTeco specializes in, offering technical, R&D and sales support, RMA service, specialized customizations, instructive training programs of its EU partners, and of course, the direct distribution of all ZKTeco products in the European market.
ZKTeco is a multinational leader in biometric T&A, Access Control and IPC technology. With over 25 years experience, ZKTeco benefits from a highly qualified team of over 2500 employees worldwide with its own manufacturing plants that can offer numerous options in OEM/ODM solutions – covering all aspects of hardware, firmware and software.
For further information of the products and services we can offer you, please contact us at sales@zkteco.eu or visit our EU website at http://www.zkteco.eu.